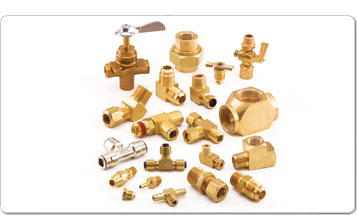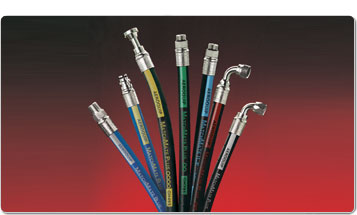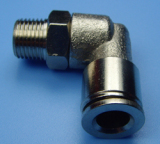 AIM PRODUCTS is a Weatherhead / Eaton hydraulics distributor.  We can supply your pneumatic and fluid power needs from fittings to tubing and hose.

We have you covered from head to toe for all of your personal protection needs.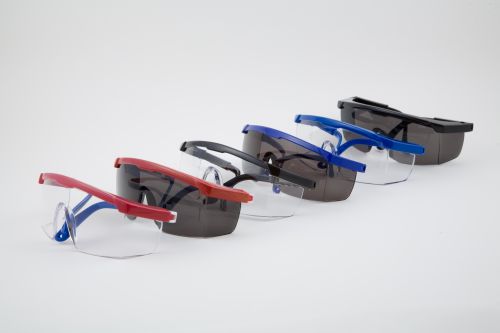 HARD HATS

EARPLUGS

SAFETY GLASSES

SPRAY SOCKS

GLOVES

DISPOSABLE COVERALLS

RAINSUITS

APRONS

HAIRNETS

BEARDNETS

FALL PROTECTION

BRASS FITTINGS

  FLARE

  SAE 45 DEG.

  PUSH > CONNECT

  MINI BARB

  GARDEN HOSE

  AIR BRAKE

  COMPRESSION

  PIPE FITTINGS

STEEL FITTINGS

  PIPE

  37 DEG JIC

  HYDRAULIC

  ADAPTERS


BALL VALVES

GATE VALVES

BUTTERFLY VALVES

CHECK VALVES

AIR COUPLERS

CALL 770-458-7800 OR E-MAIL sales@aimproducts.net