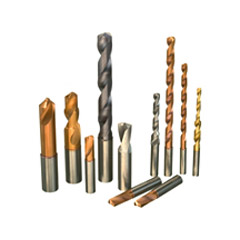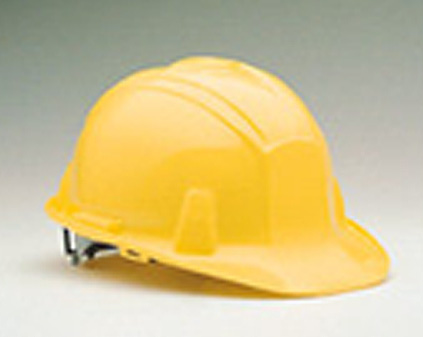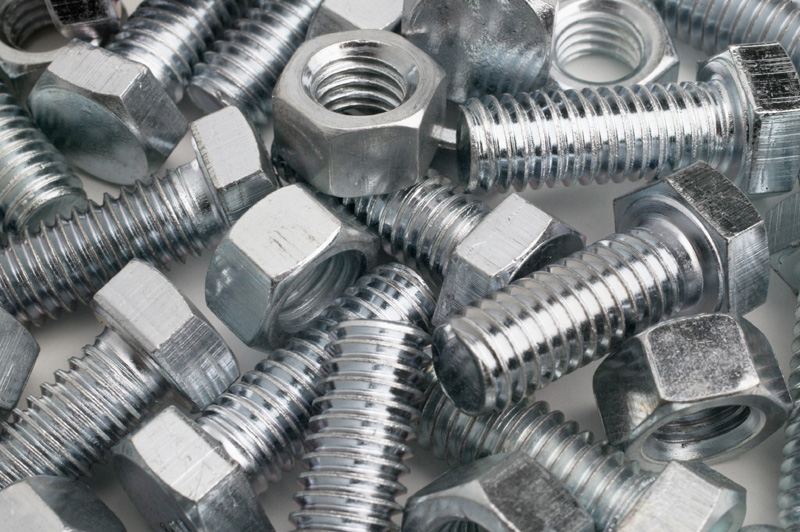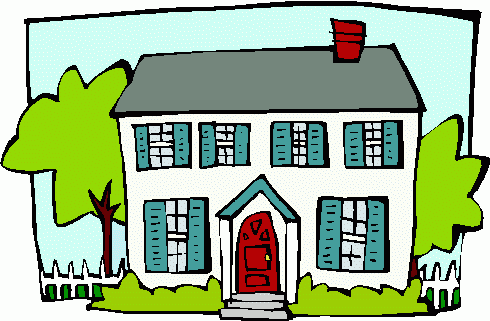 Aim Products is a family owned industrial supply house.  We are known for our excellent service.  We provide our customers with fast turnaround times and quality products for industries such as metal fabrication, industrial plants, facility maintenance, heavy equipment, and more.  Aim Products provides costs savings to customers with bin and inventory management services.  We deliver locally and can ship nationwide to meet all your industrial needs.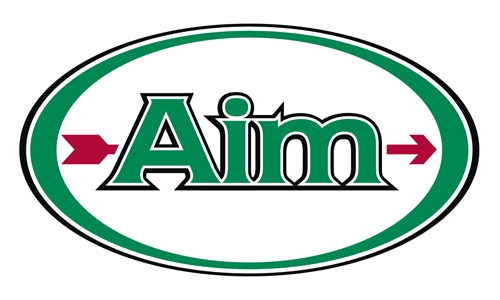 200 Marray Drive, Chamblee, GA. 30341

PH. 770-458-7800    FAX  770-458-7753    E-mail  sales@aimproducts.net




IF YOU HAVE A NEED FOR SHOP SUPPLIES, INDUSTRIAL SUPPLIES, SAFETY SUPPLIES, MAINTENANCE SUPPLIES, OR FLEET SUPPLIES THEN WE ARE YOUR ONE STOP SHOP.

CALL 770-458-7800

E-mail  sales@aimproducts.net